BACKORDER TAKES MIN 1 MONTH UPON ORDER DATE, PLEASE ORDER ONLY IF YOU AGREED WITH THE DELIVERY TIME.
Gauze blanket is suitable for summer time even air-con is perfectly match.
Size : 90*120cm
Fabric : 45% modal + 55% cotton
Washing Tips : Hand wash alone. Drying machine and bleach is NO NO.
DETAIL CUT

DESIGNS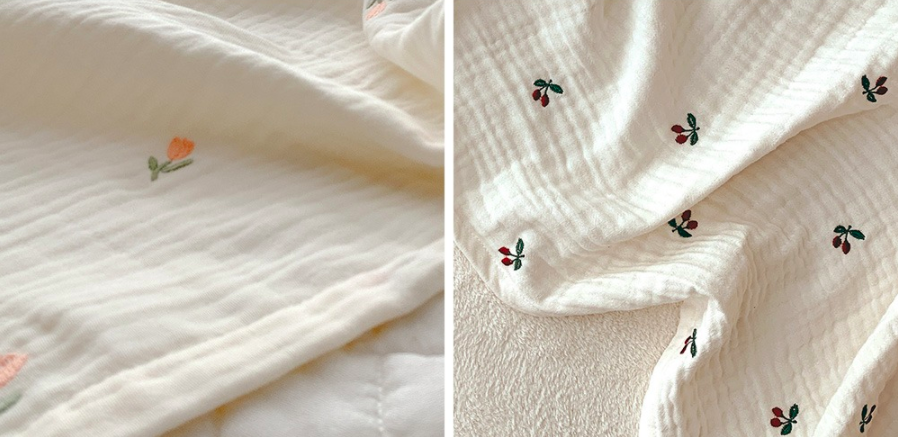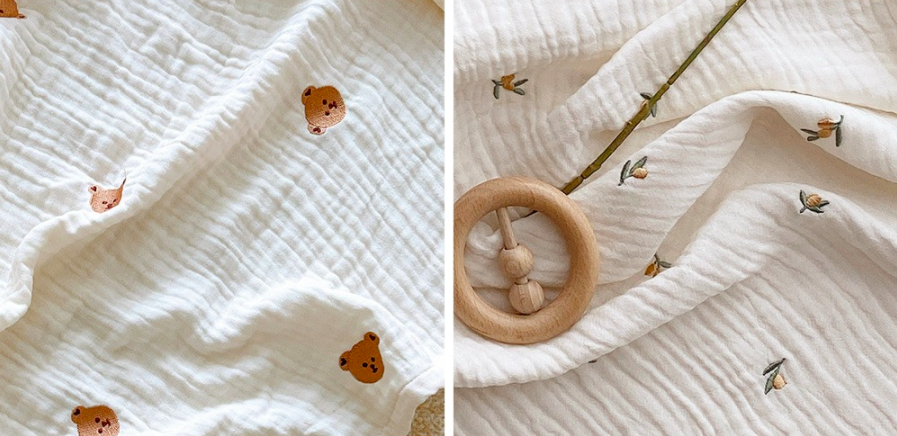 BEAR IVORY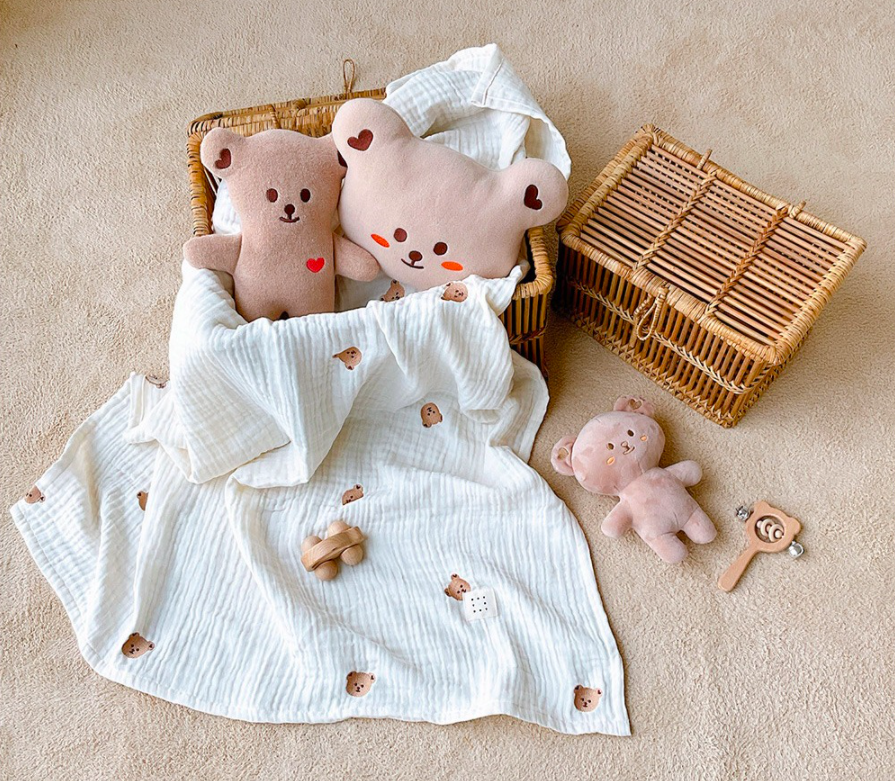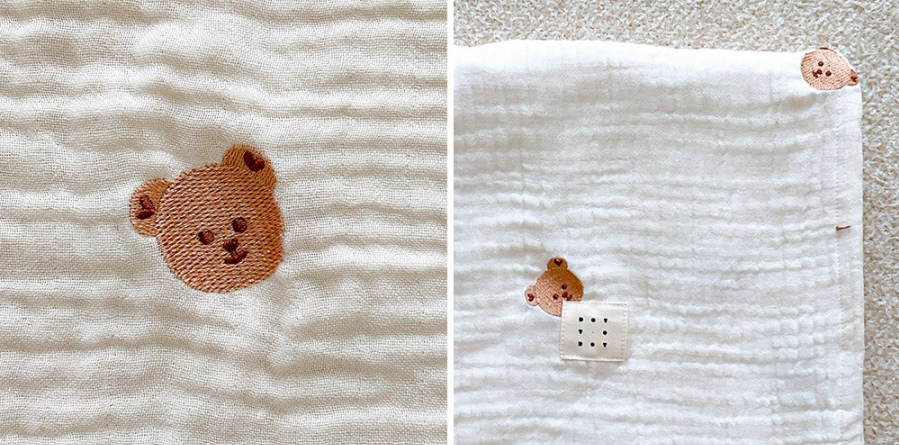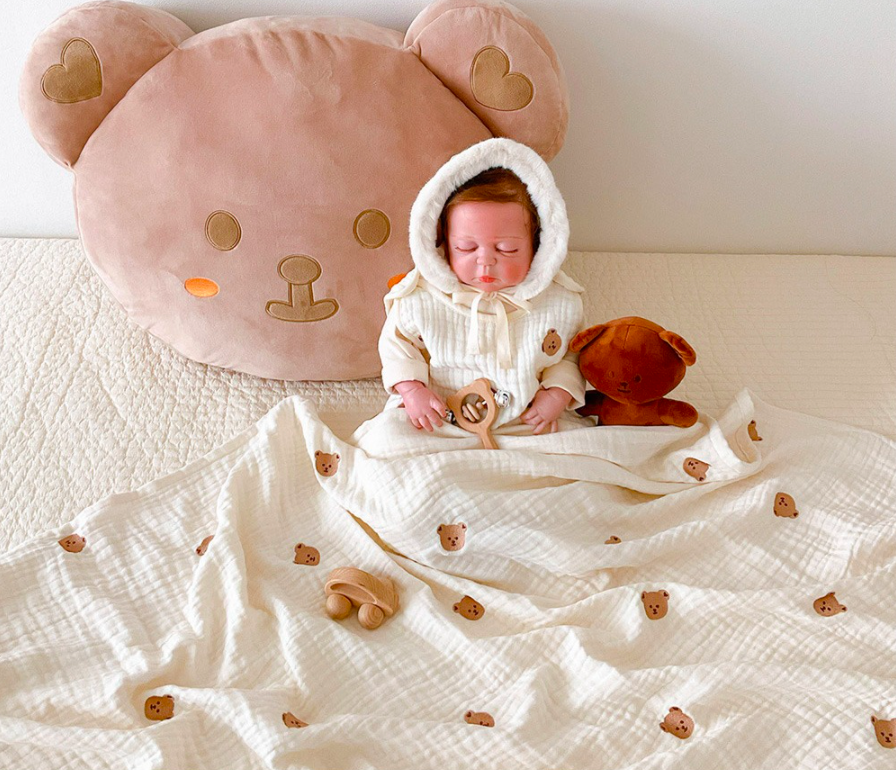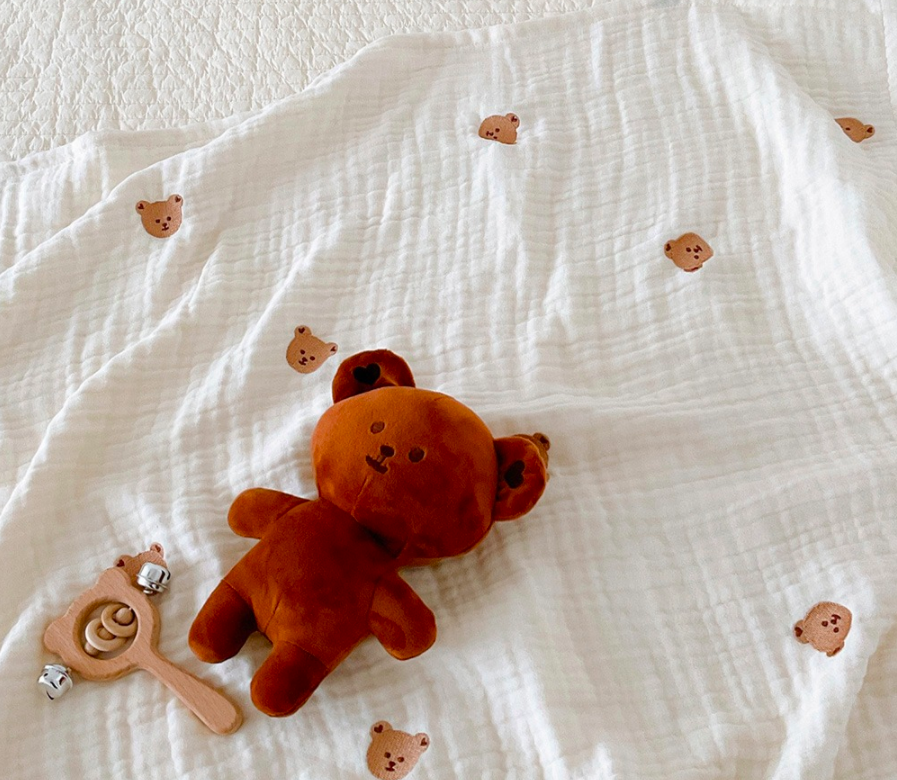 BUNNY BEAR IVORY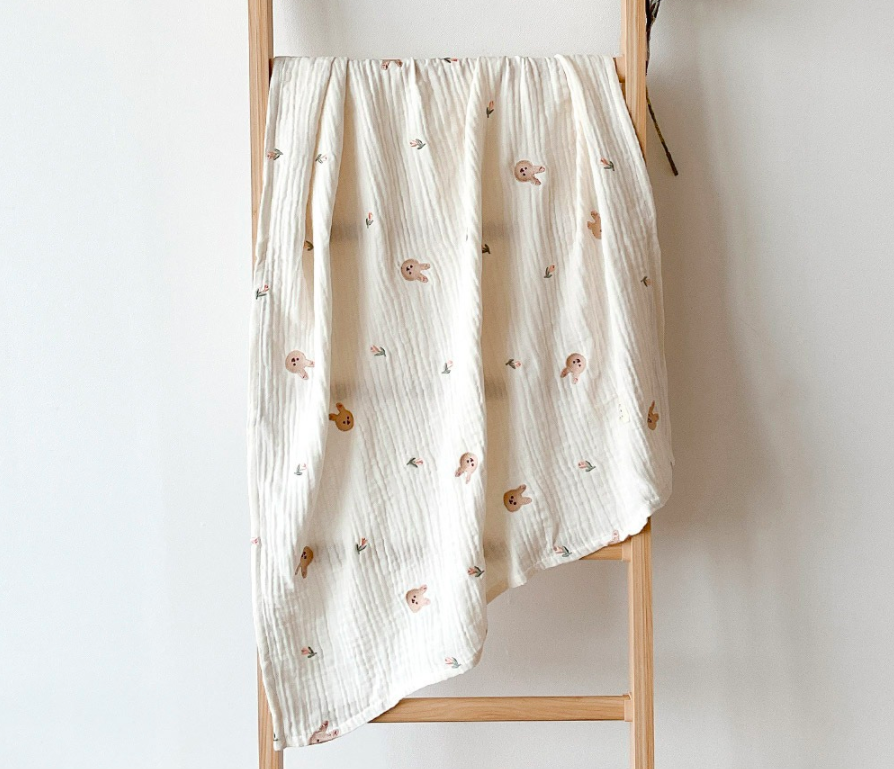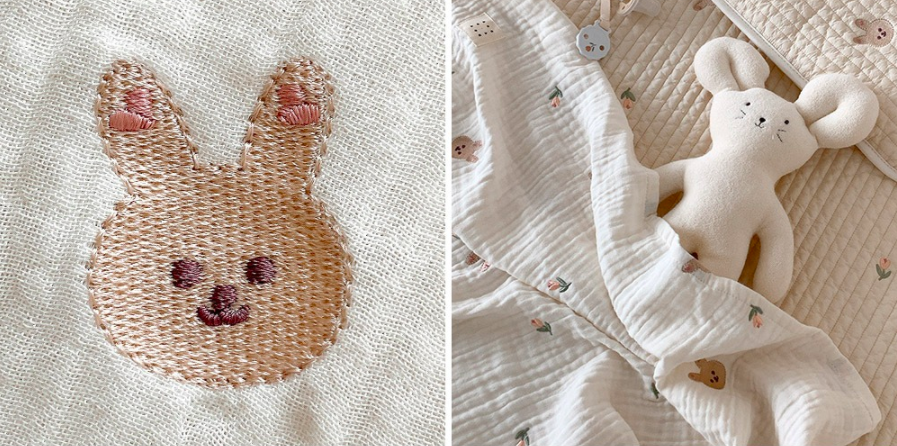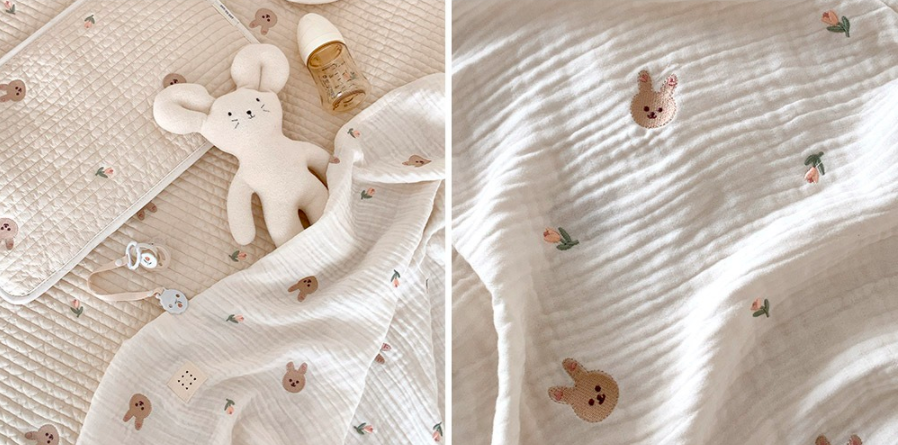 OLIVE IVORY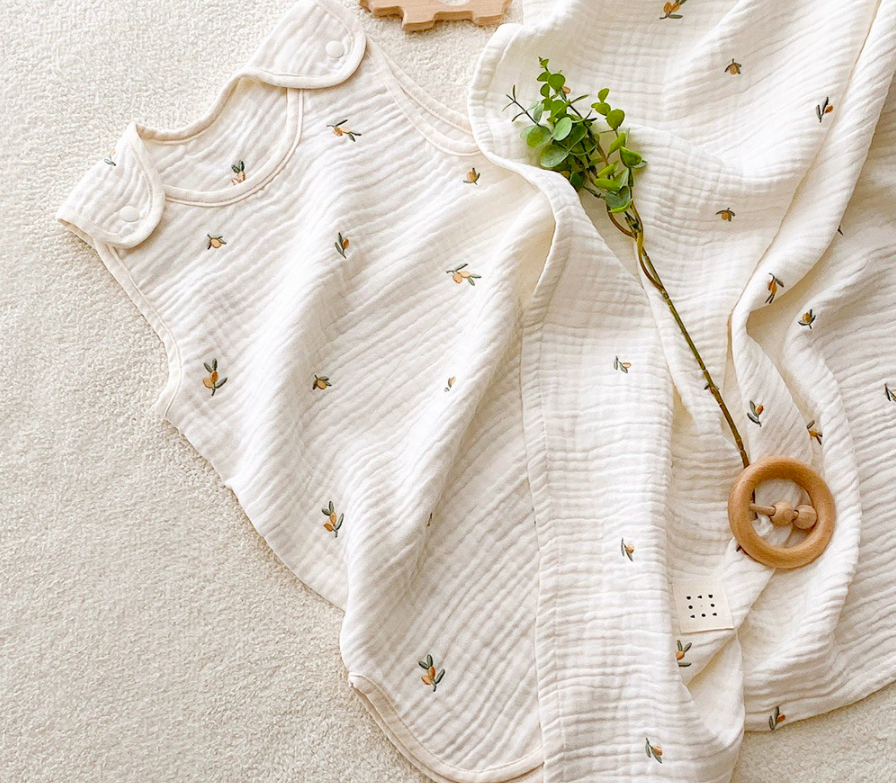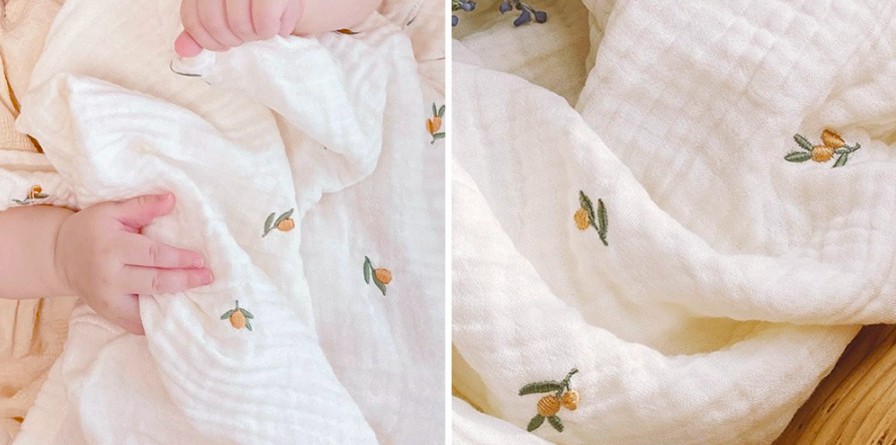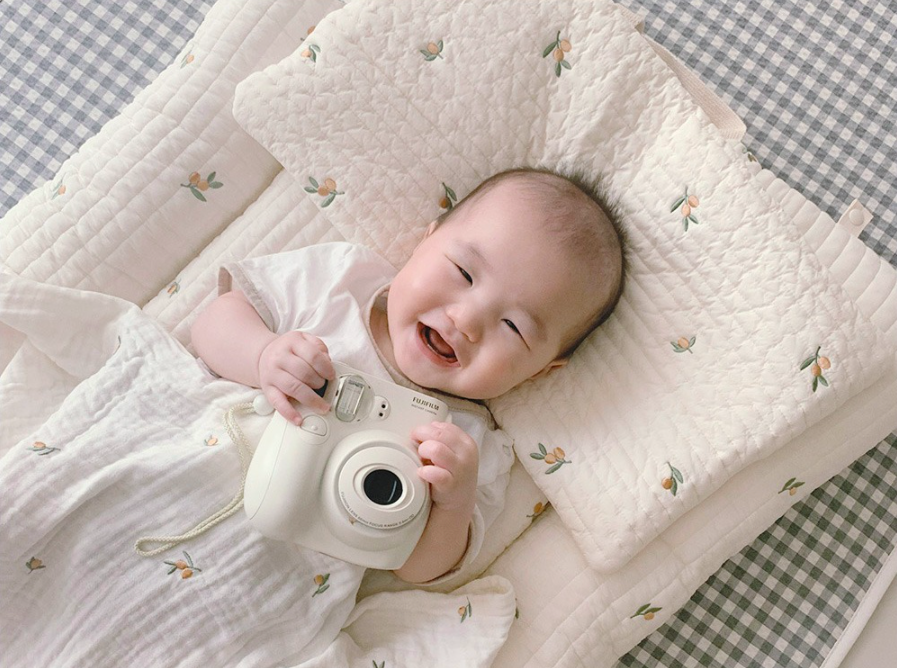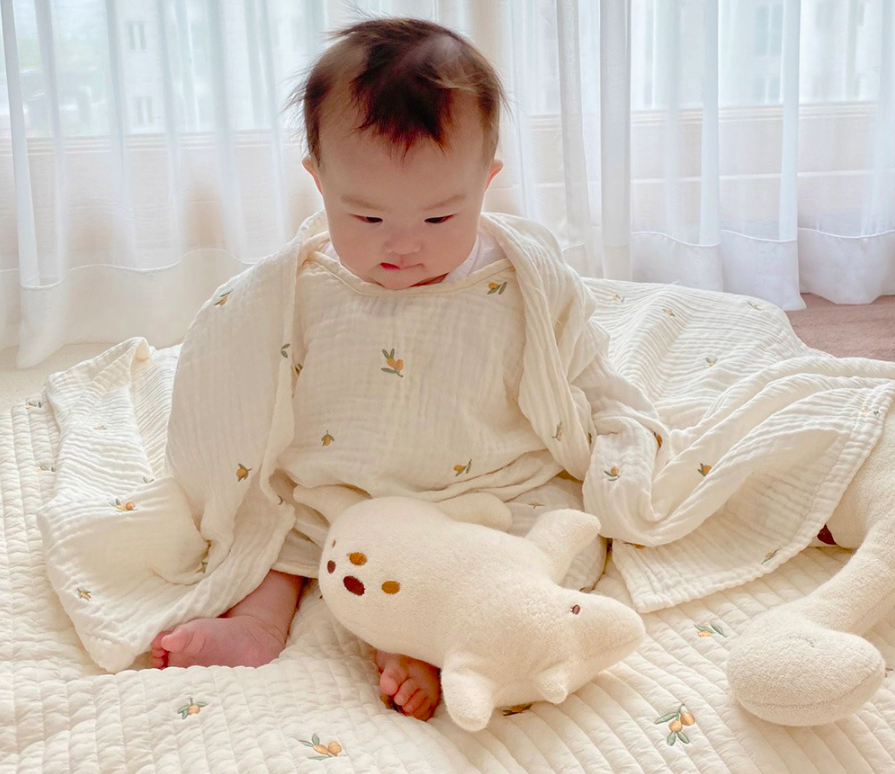 TULIP IVORY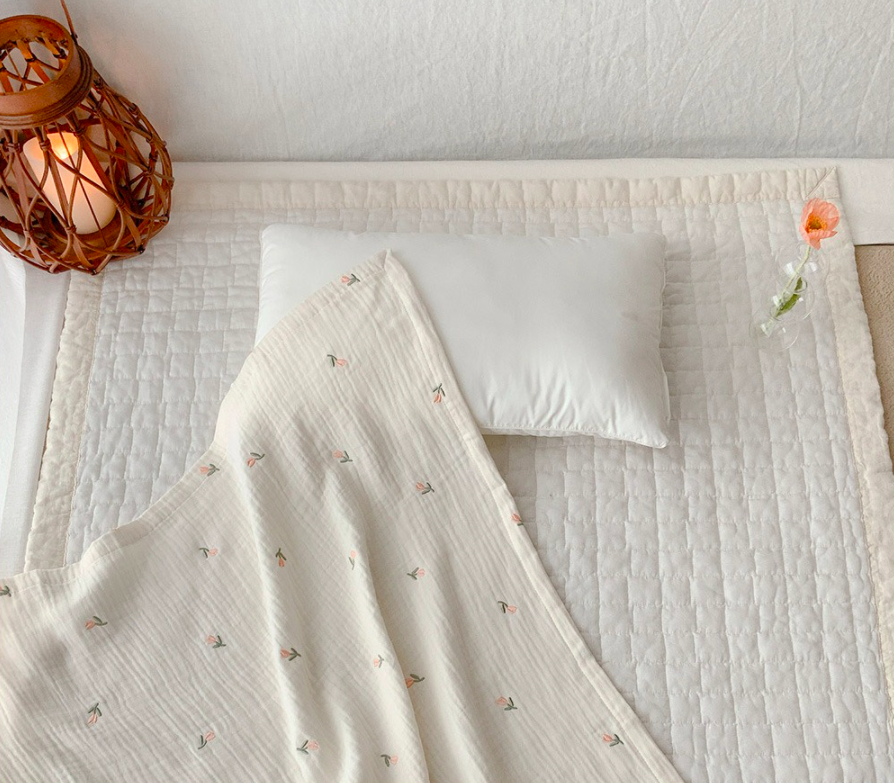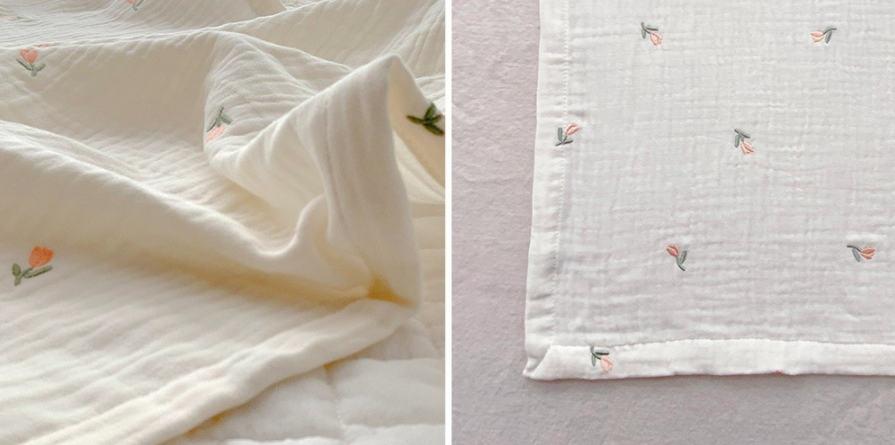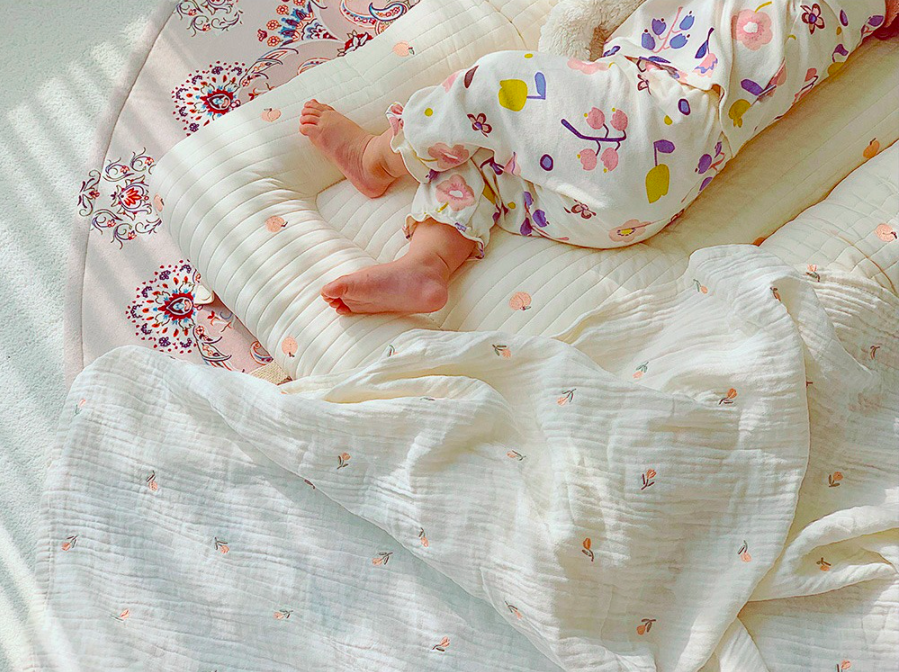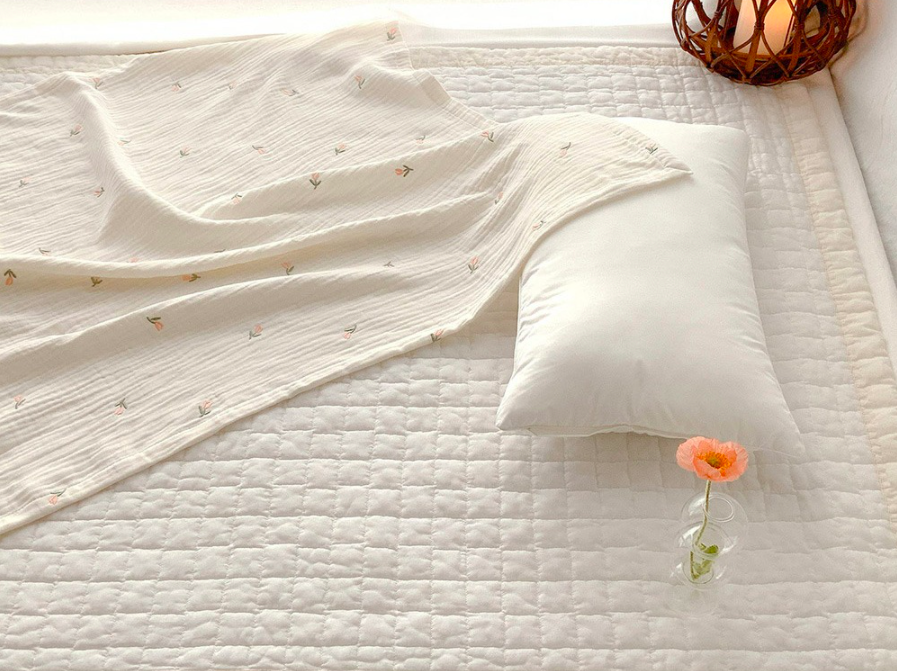 CHERRY IVORY