BACKORDER TAKES MIN 1 MONTH UPON ORDER DATE, PLEASE ORDER ONLY IF YOU AGREED WITH THE DELIVERY TIME.
Embroidery baby portable bed suitable to use for travelling, baby cot, backside 3D air mesh good for summer time .
Free shipping within WM. EM or oversea please drop us a message or email for shipping inquiry. Please separate order with ready stock items otherwise will only proceed when stock arrive.
Imported from Korea.
Exclusively on Little Seoul Baby.
DETAIL CUT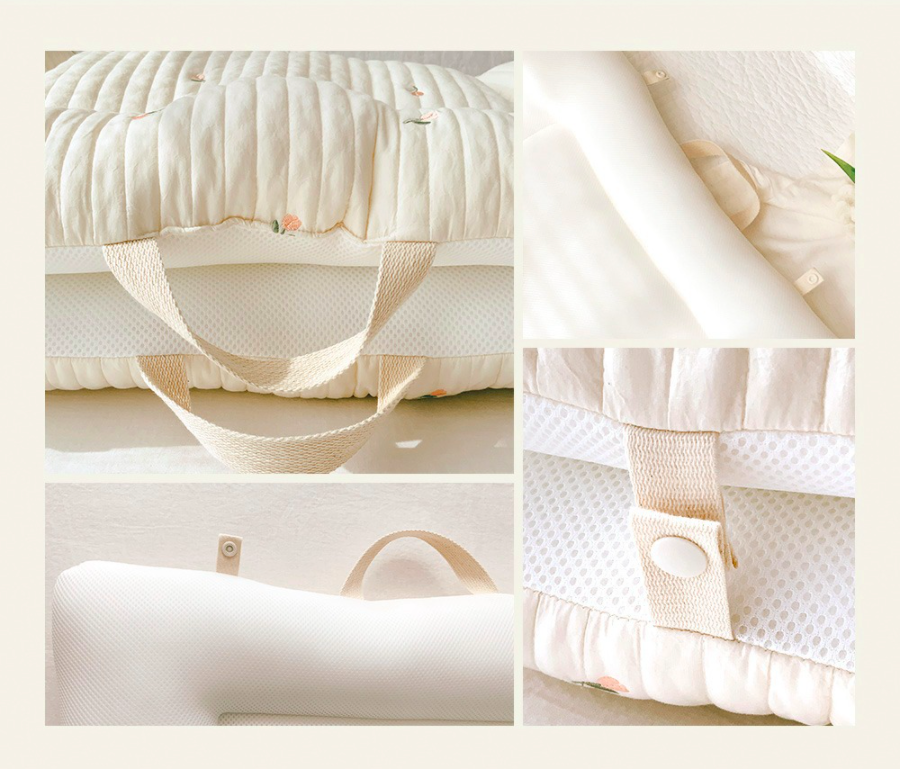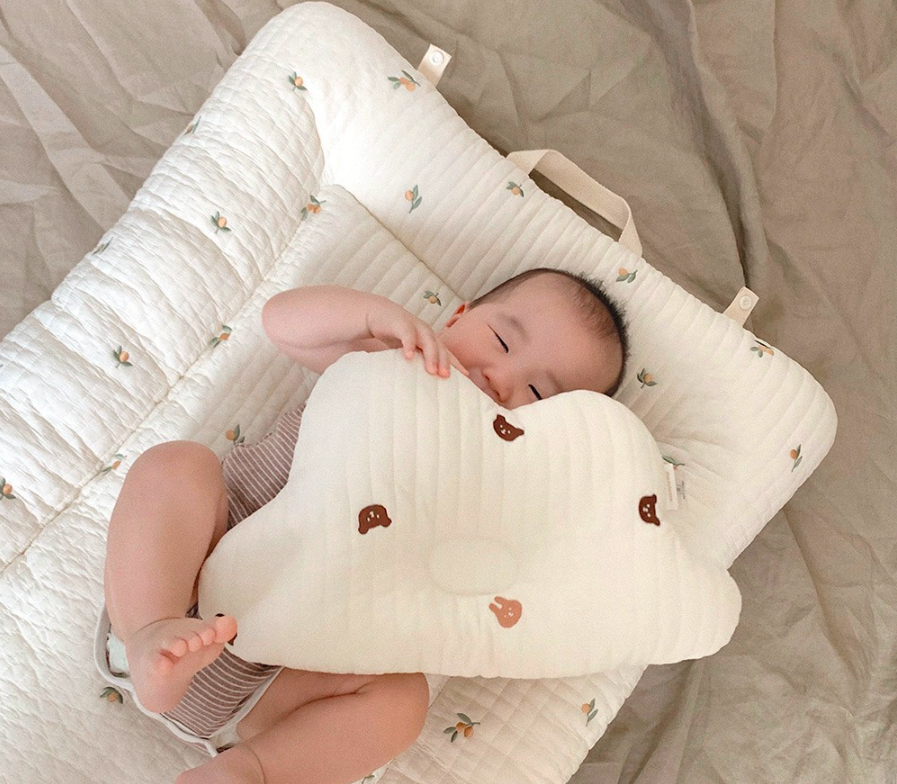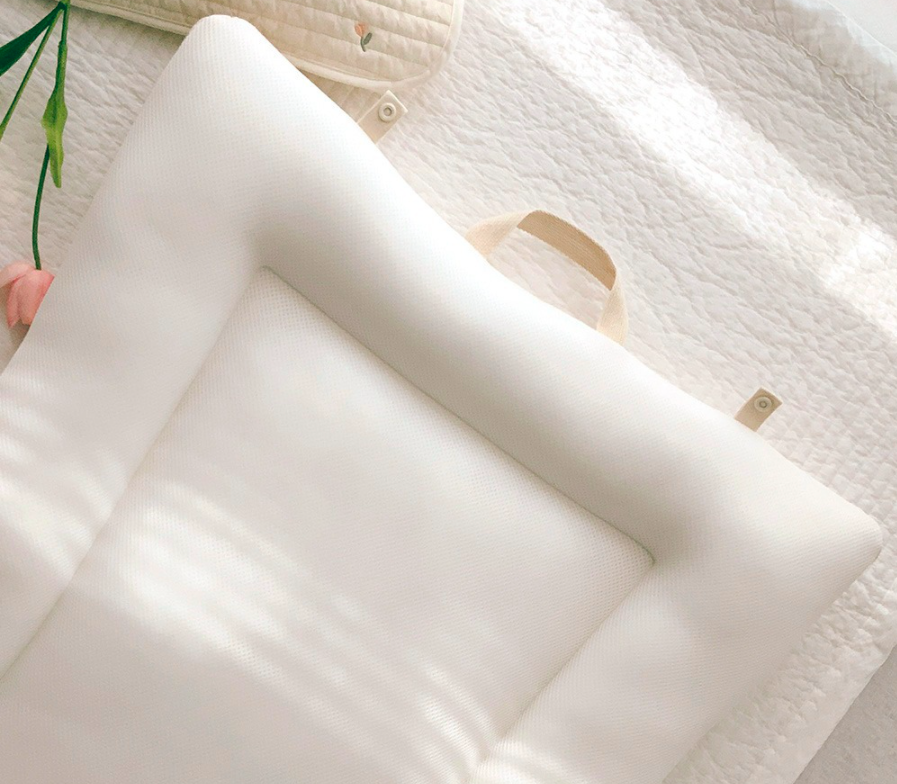 BEAR IVORY (NEW)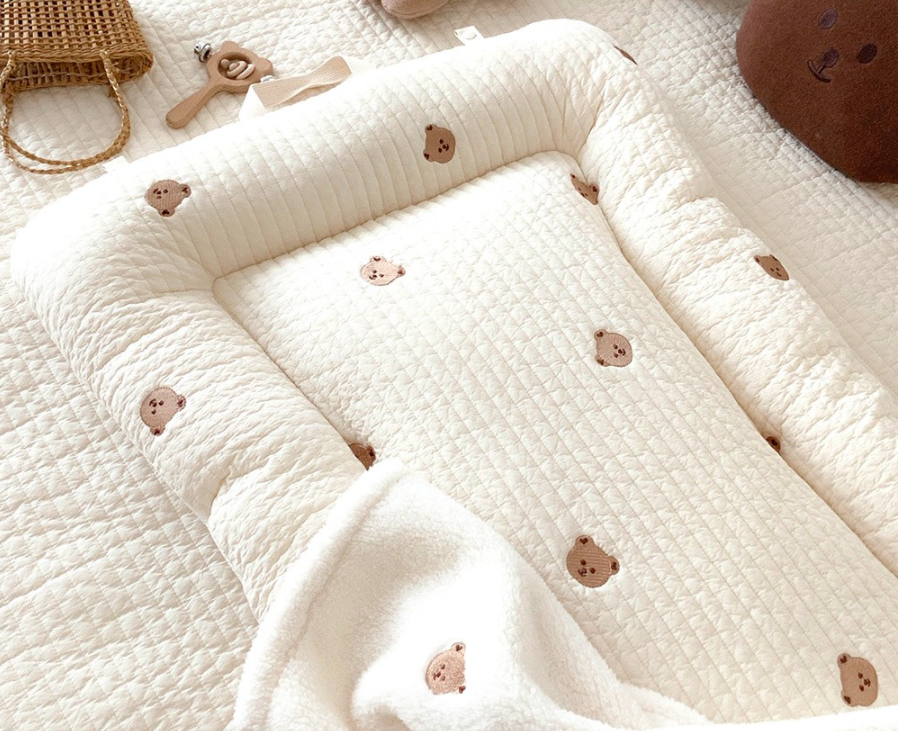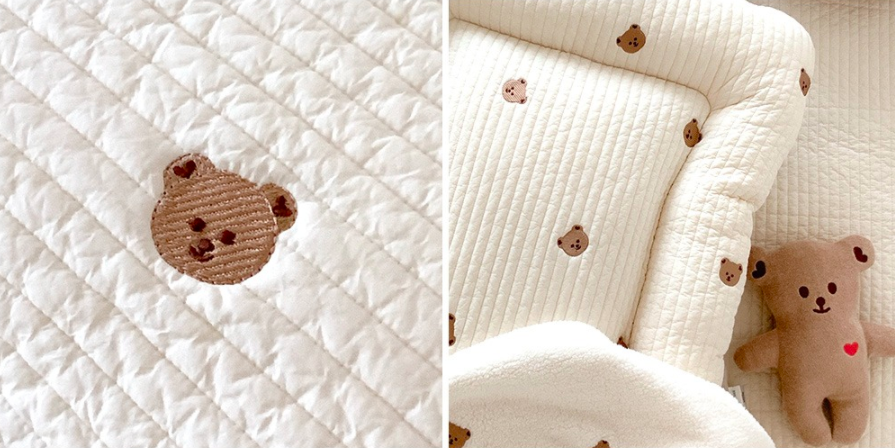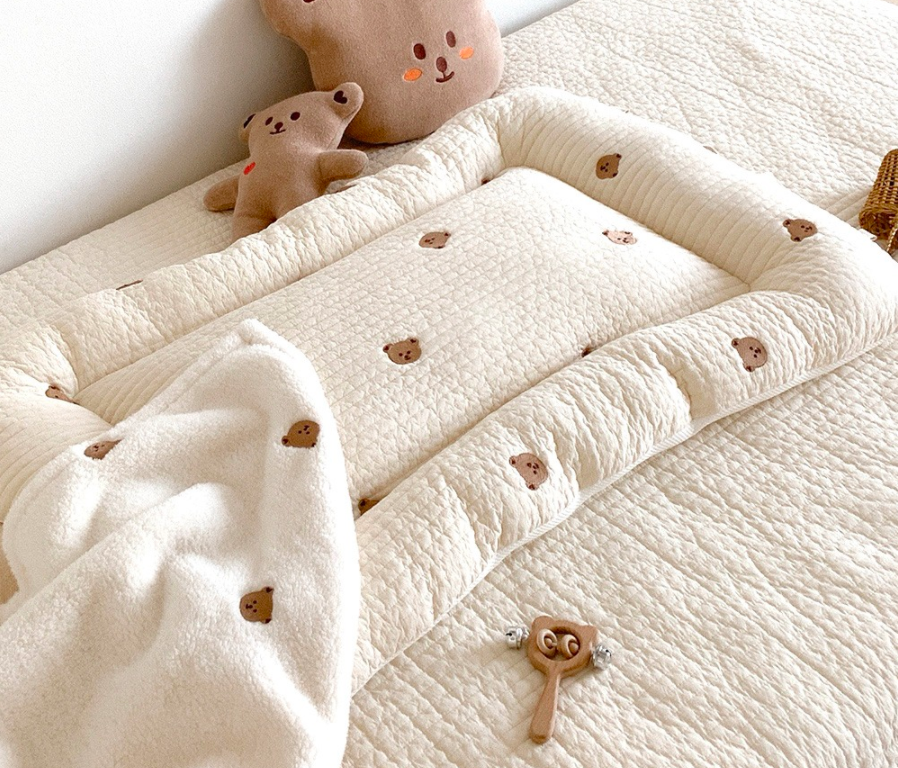 OLIVE IVORY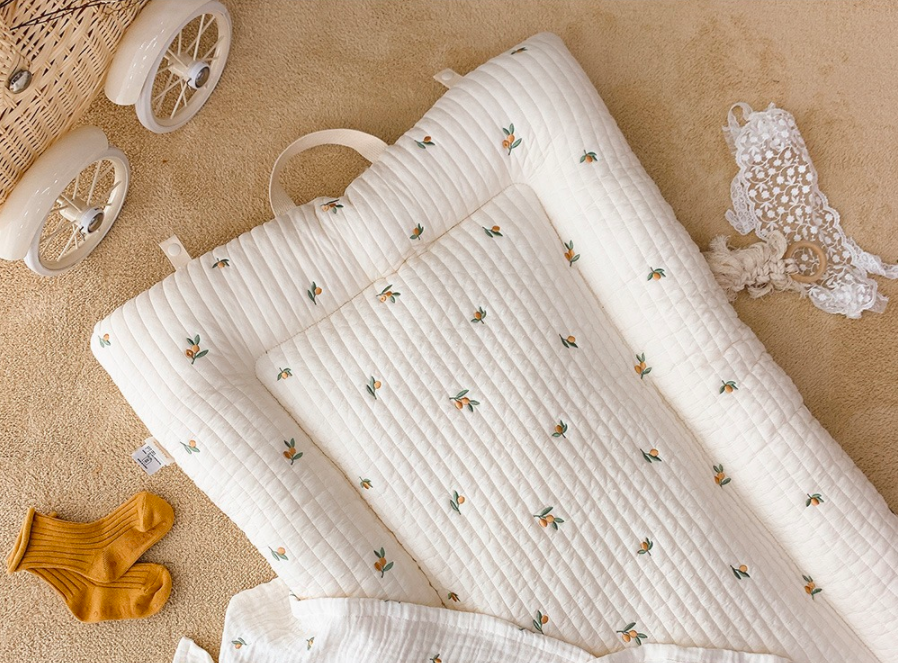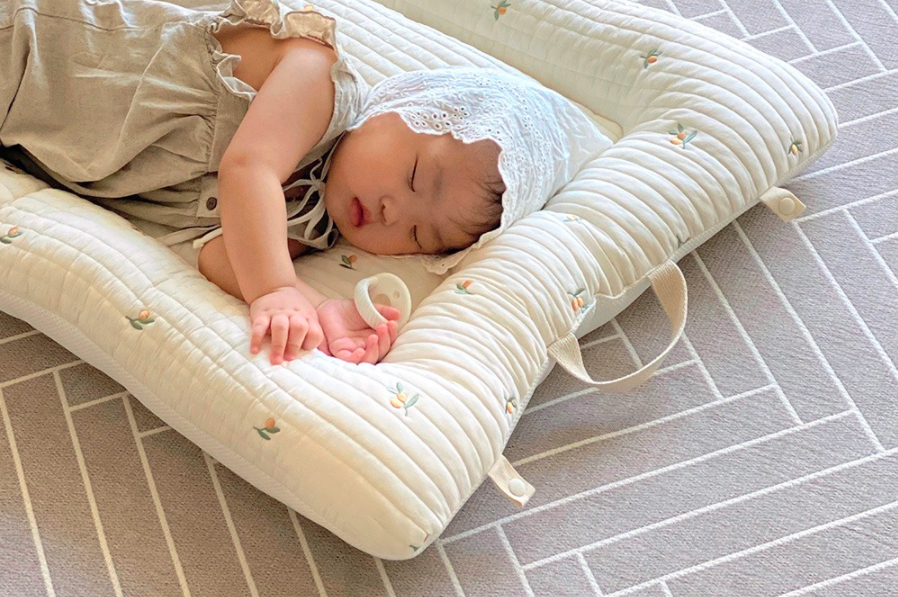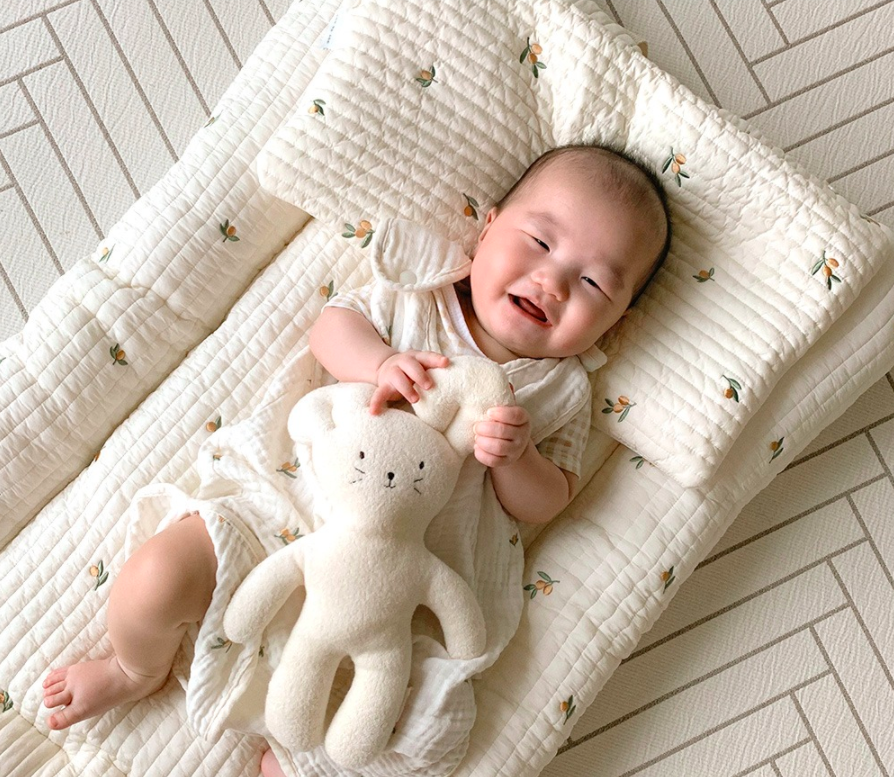 CHERRY IVORY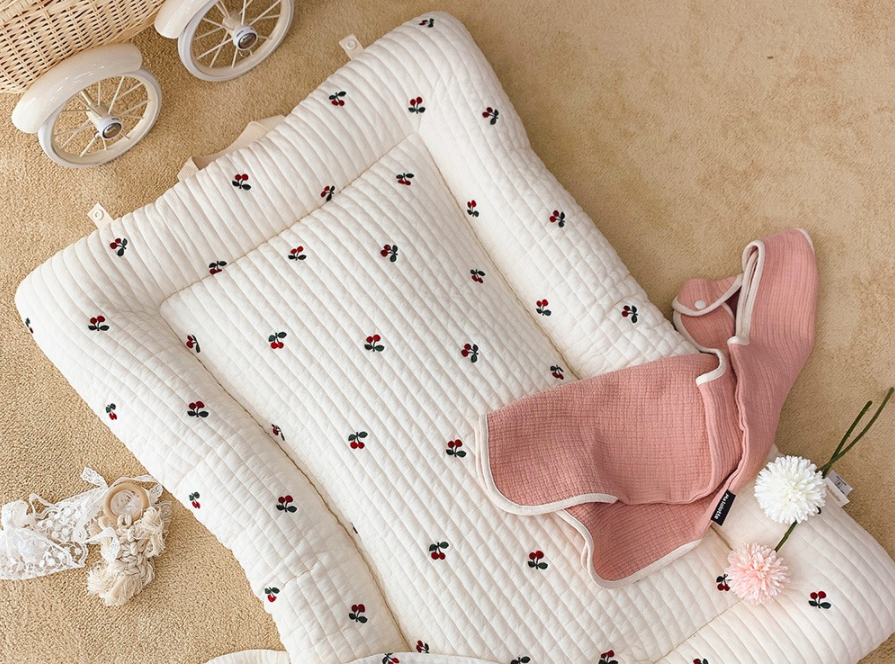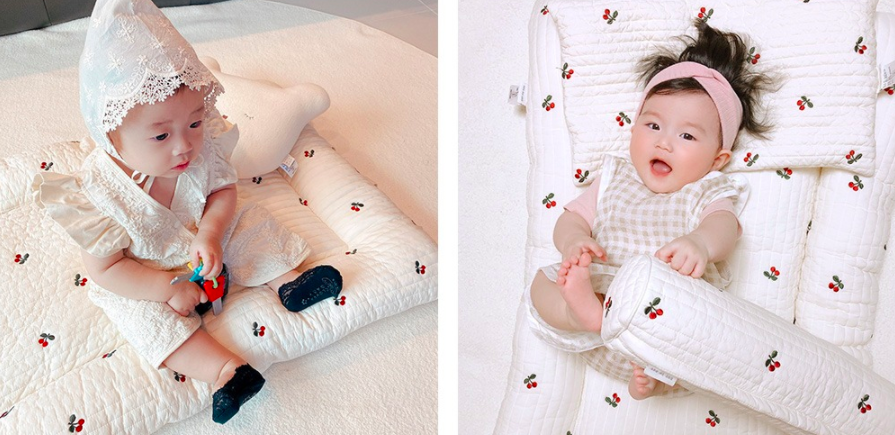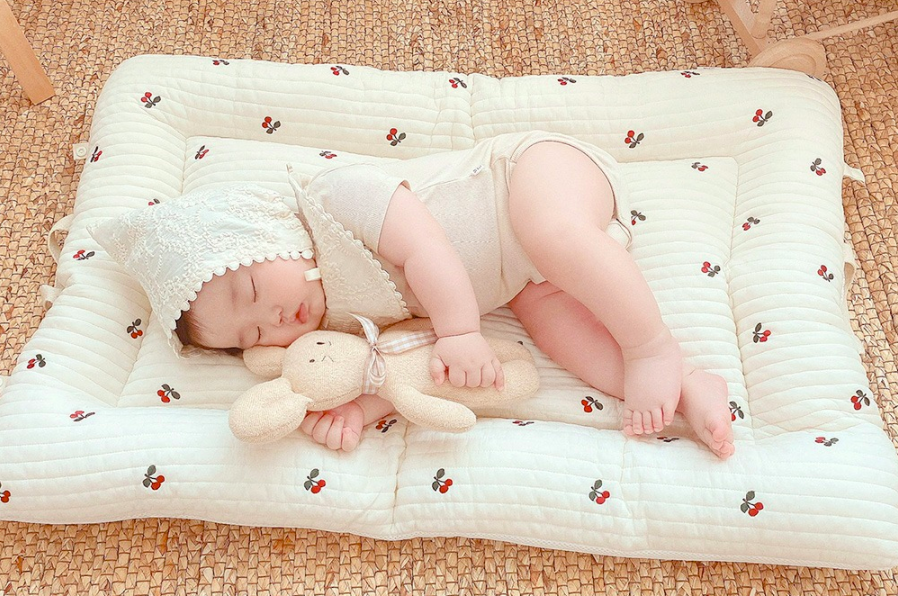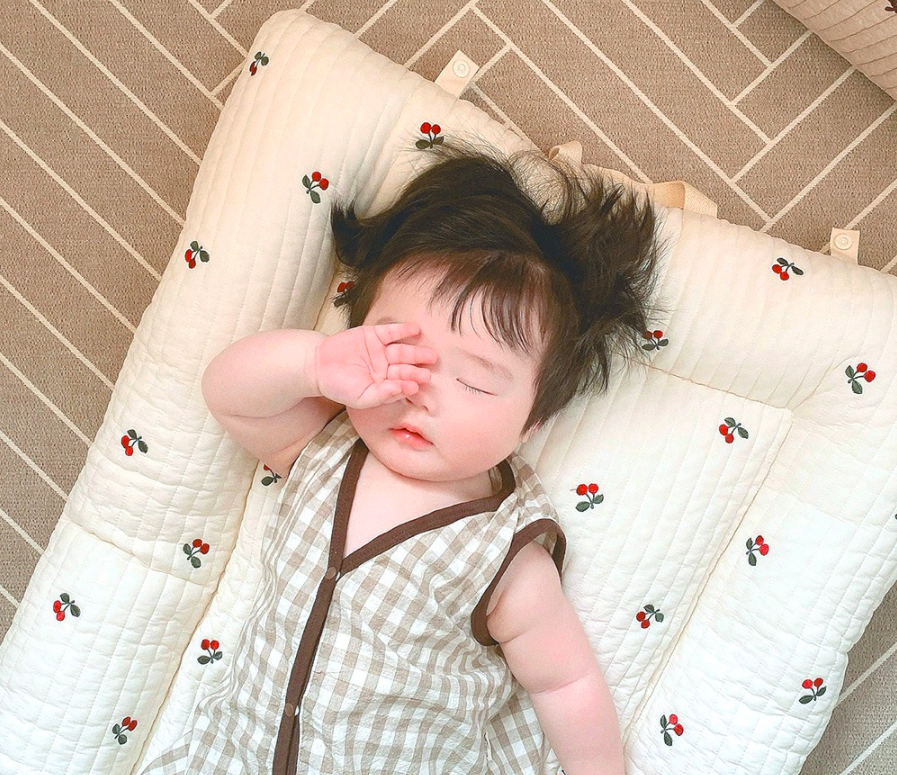 TULIP IVORY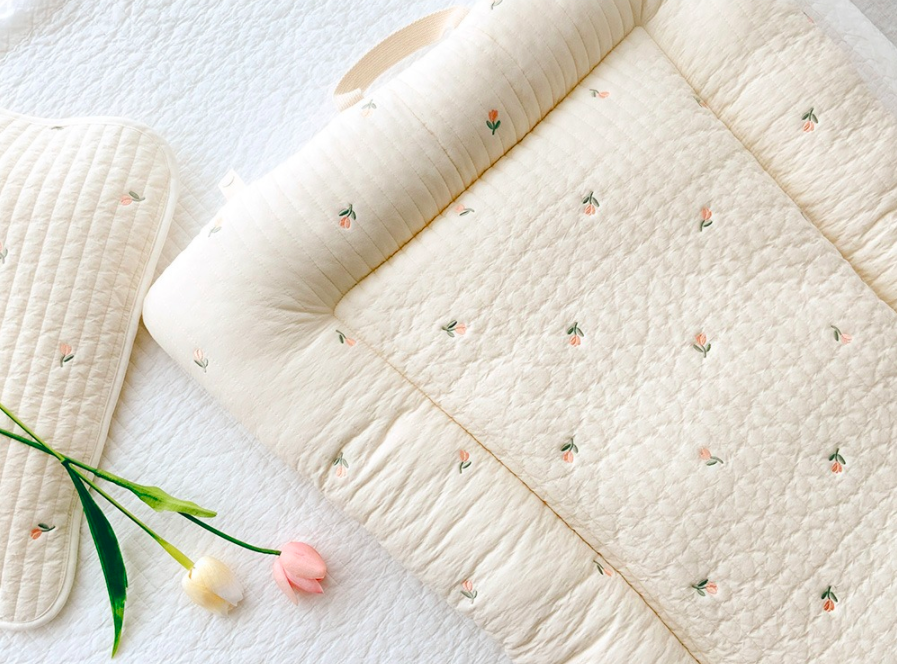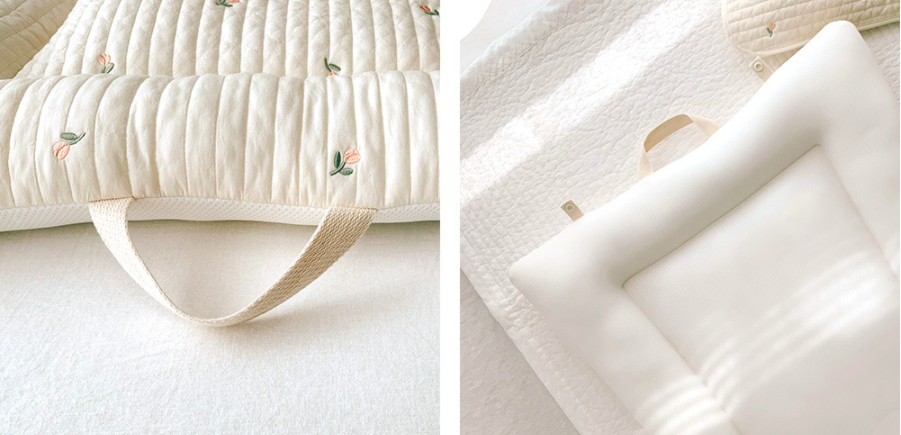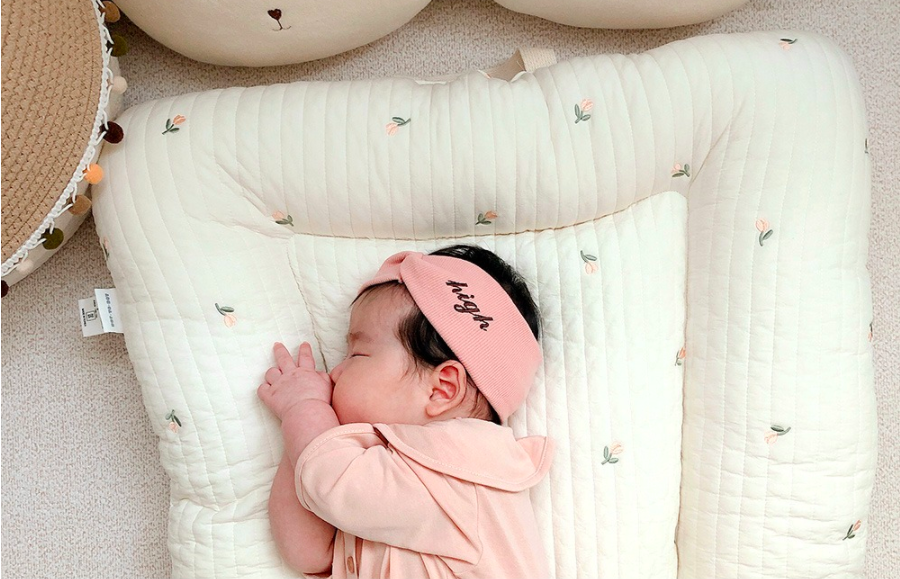 PEACH IVORY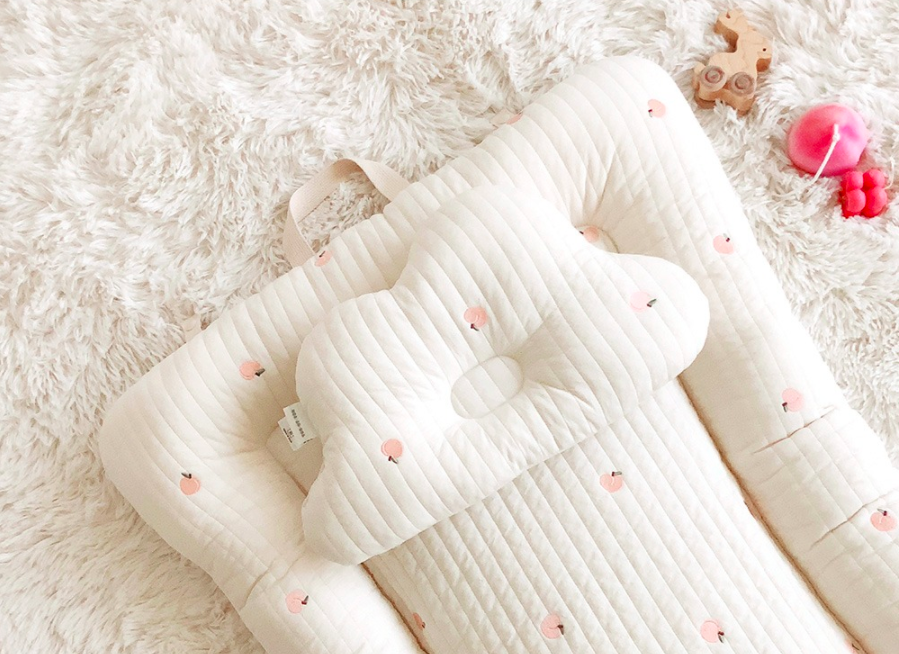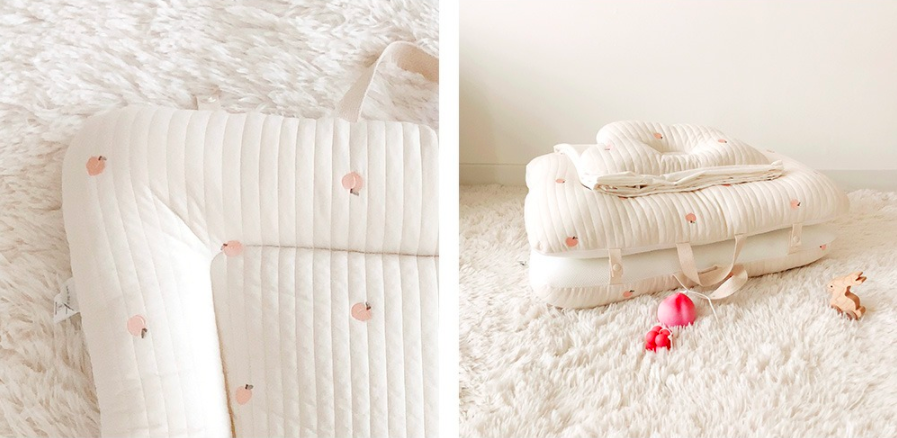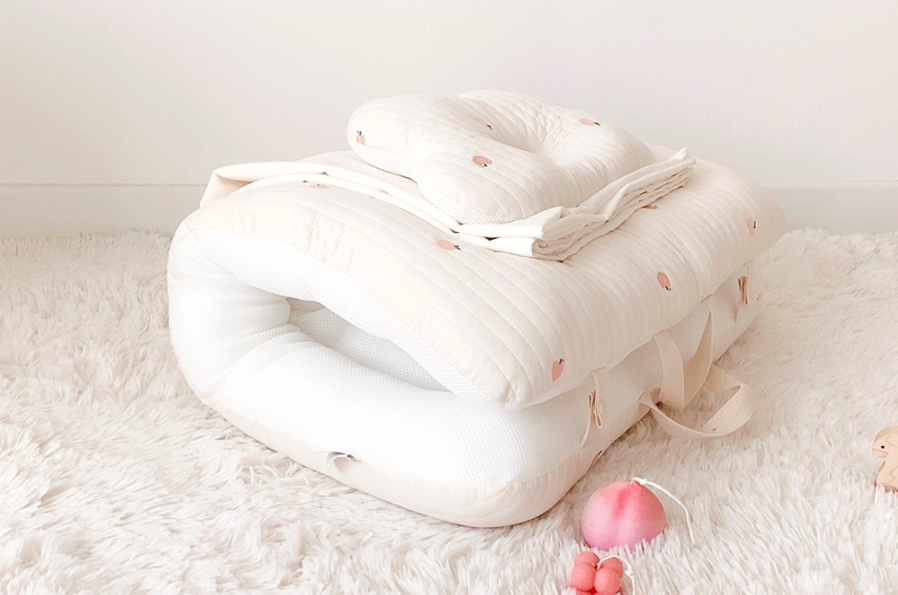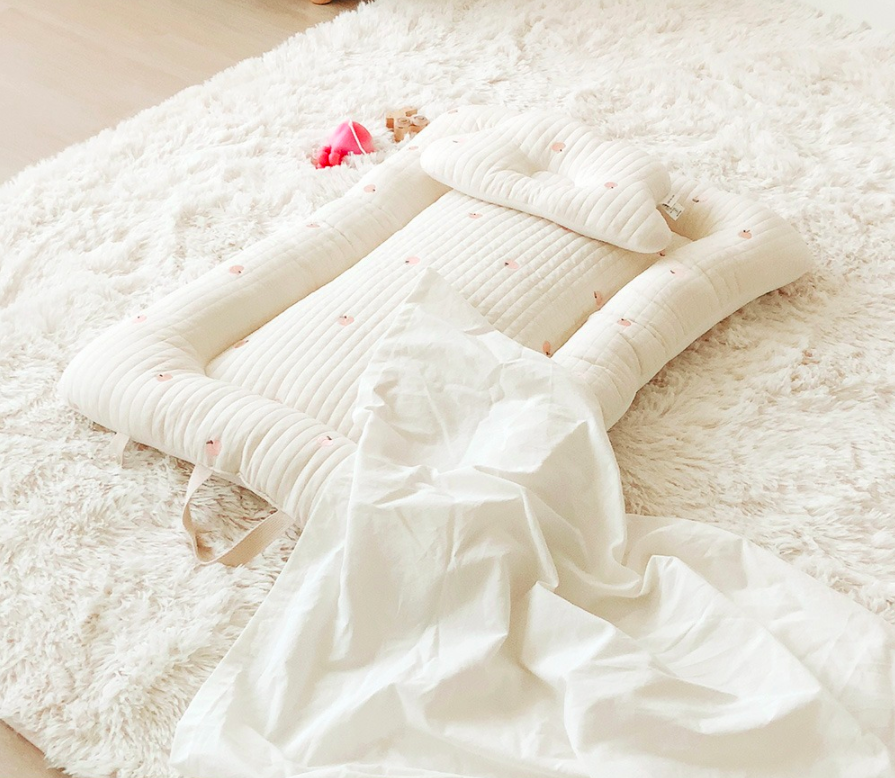 SIZE