Nap bed size is bigger than portable bed.
Light weight and convenient to carry out.
Portable bed up to 2 years old
Nap bed up to 4 years old
Size : 70*120cm
Thickness : 2cm ~ 3cm
Design : Tulip Ivory/ Olive Ivory/ Cherry Ivory/ Bear Ivory
*Price show is only for nap bed, pillow & blanket not included.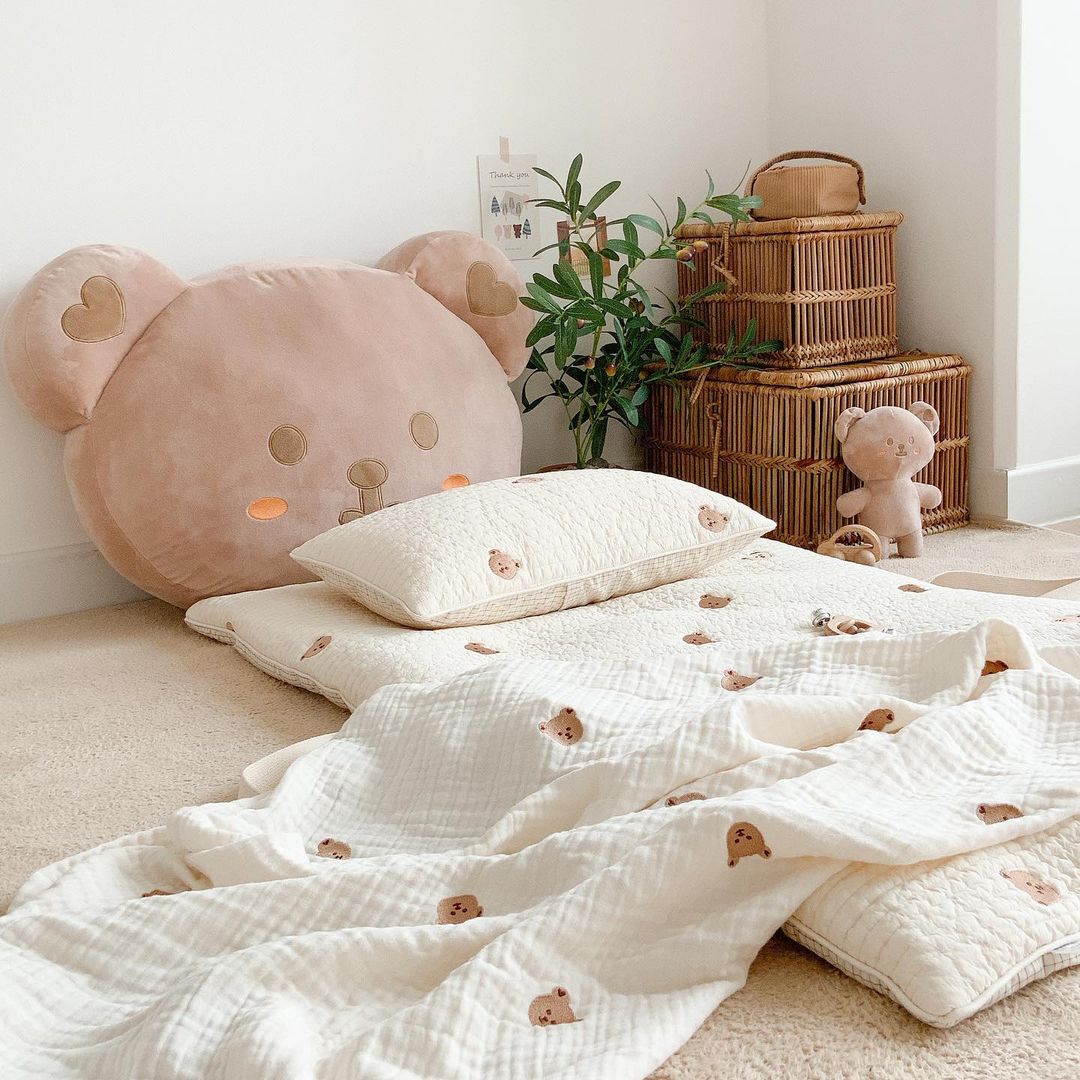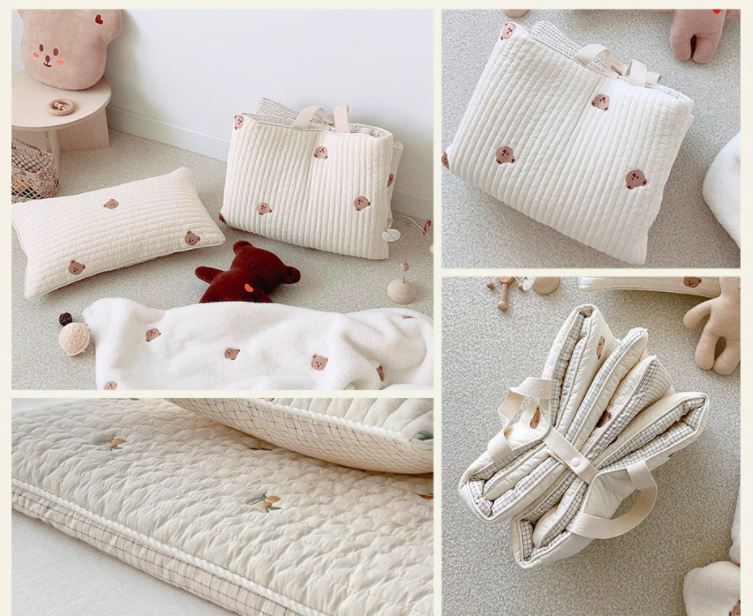 OLIVE IVORY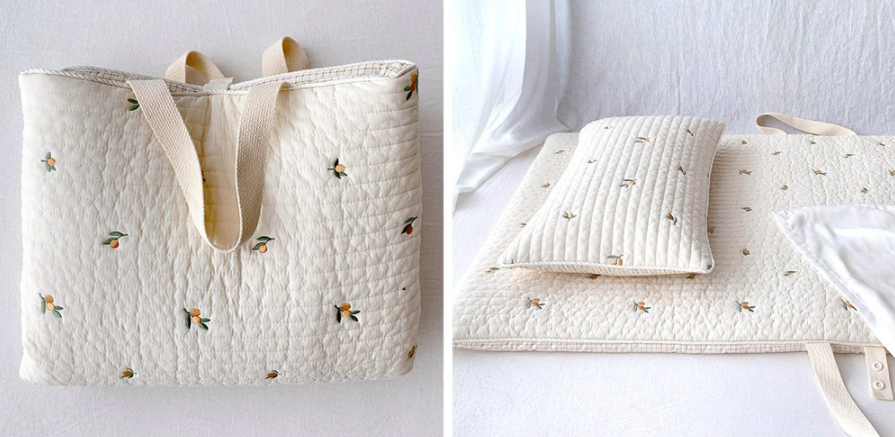 TULIP IVORY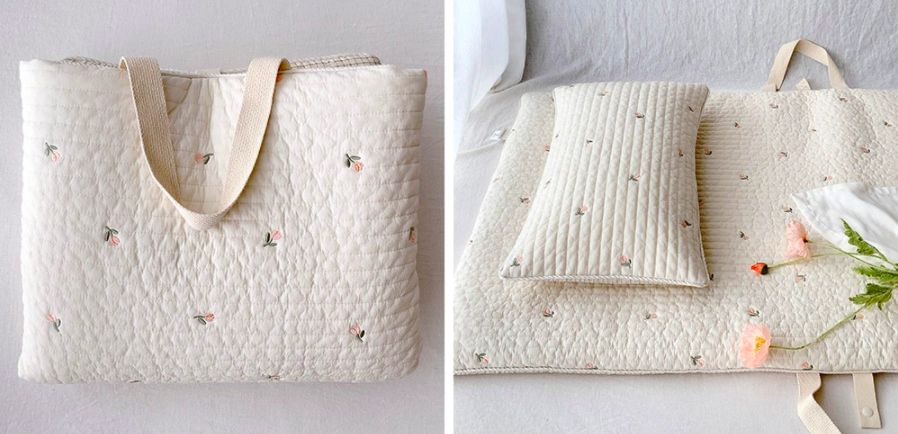 CHERRY IVORY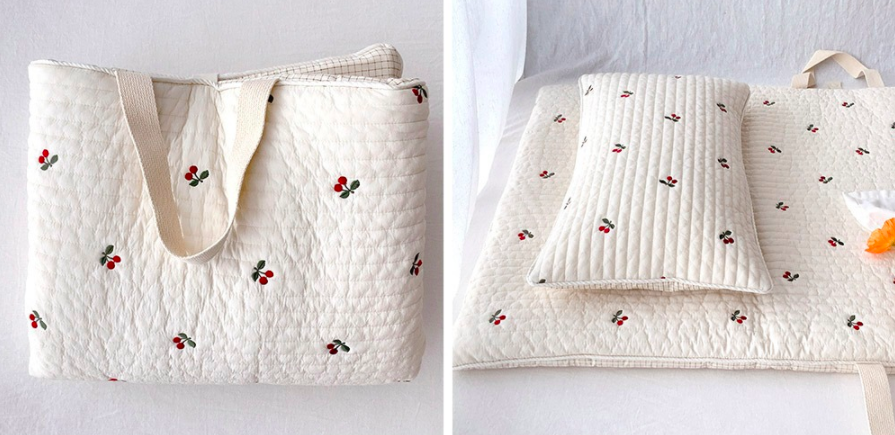 BEAR IVORY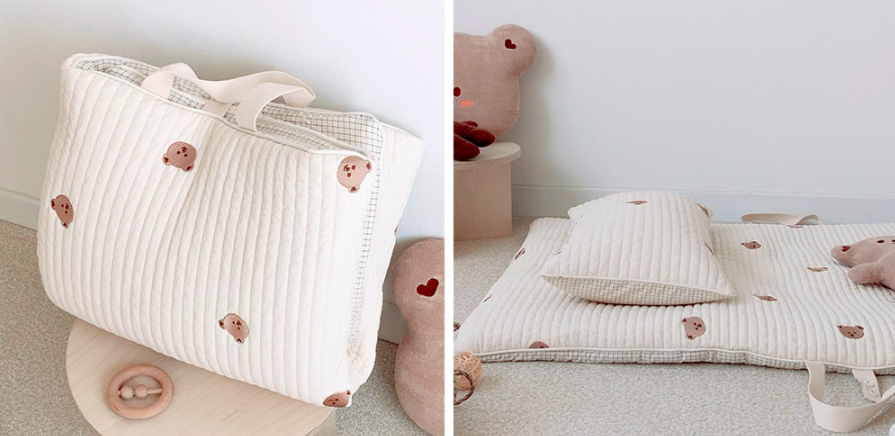 BEAR BROWN